Hows it going?

I'm a British born artist from Warwickshire in the West Midlands. I started earning from my illlustrations in the 90's, I was a pub sign writer before I fell into a job as a video games artist at a small game dev studio. I worked on many titles in 15 years in the industry but my passions lay outside of the gaming world.

I draw inspiration from the diverse and vast array of pop and sub cultures over the last 70 years to create snap shot comic panel Illustrations. Gelling my illustrations with different musical genres, lyrics and quotes.

The results can be subtle or provocative, artwork that means something to someone somewhere.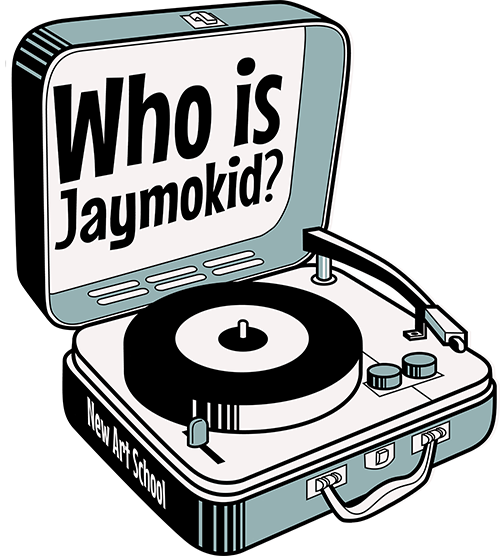 Rooted heavily in the mod influences of the mid 90's Brit Pop scene I have time tunnelled back through to its modernist jazz, soul and RnB roots. My work has been influenced by many other genres including Ska, Rocksteady, reggae, Punk, New Wave, Baggy, Dance, pop music and good ole Rock N Roll.
Football culture, Lambrettas, Vespas and terrace clobber also heavily influence my subject matter.
Whats the soundtrack of your life? Get in touch and have your favourite tune realised in a commission piece.